exploring innovative paths
to spiritual maturity,
helping the Church find her future.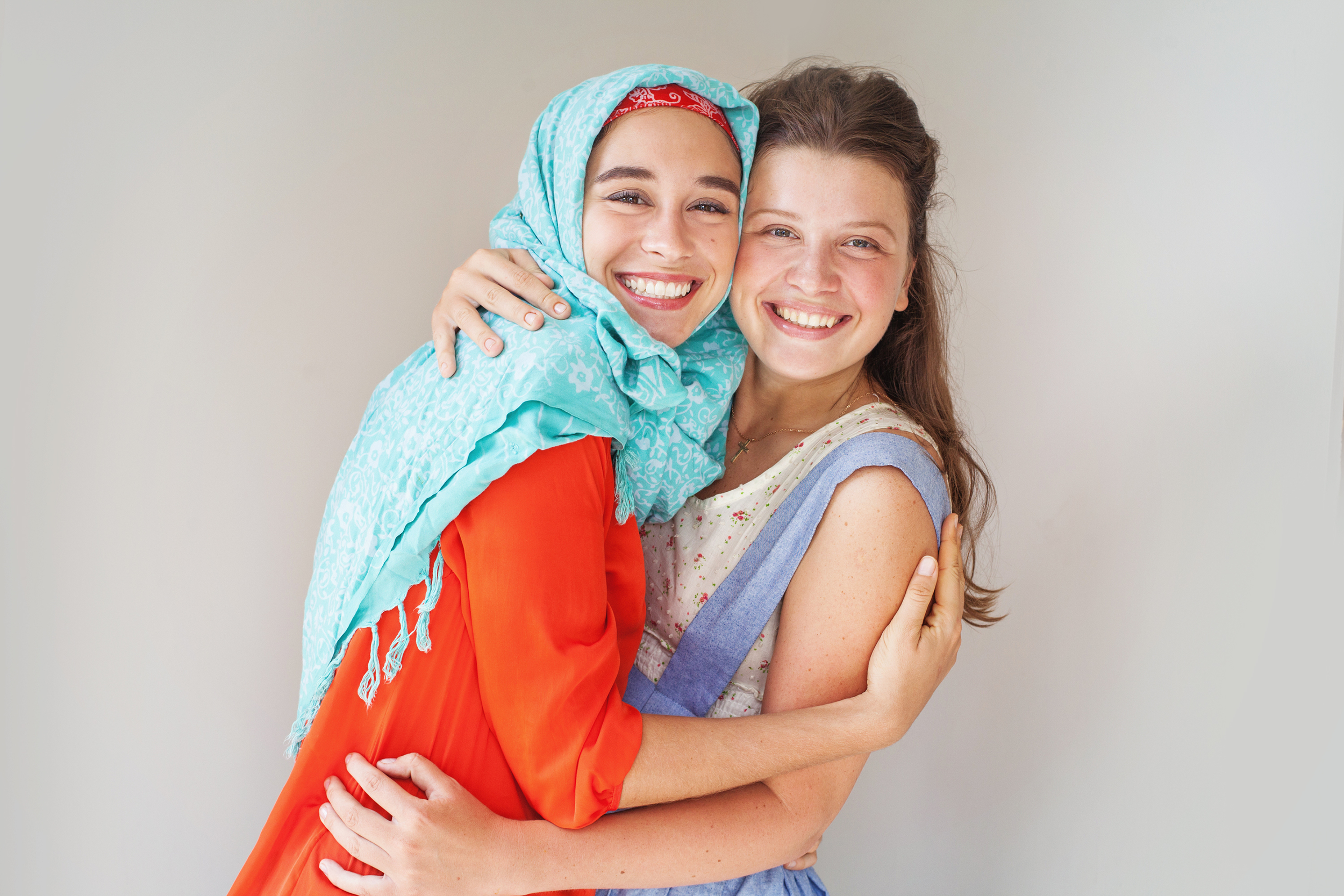 We are a laboratory of modern faith.
As traditional religion, but not spirituality, becomes less popular, folks are looking for a meaningful faith life. What makes for spiritual maturity is often hard to recognize or pinpoint.
TCL is here to creatively meet spiritual needs, no matter who you are.
Our community of diverse lab partners experiments with our 4 pillars of spiritual growth: dialogue, discipleship, service and worship. We emphasize the most energy on the needs least met by other faith communities.
Our experiments have led us to discover we flourish best by centering our activities around INTERFAITH DIALOGUE. Please join us!
At the end of the day, TCL meets unmet spiritual needs as the American religious landscape changes. The Church Lab exists to help practitioners of any or no religious affiliation - and at times Christian leaders specifically - to help the Church discover her future.
As an evolving collection of experiments, TCL is defined by working without blueprints. Just one mapless aspect of us is that we are part Christian and part interfaith. Clear as mud, eh? It's a lot of fun to us. We invite you to take a few moments to learn more about how we work!
The Church Lab is powered by generosity.